COMPANIES – People in the news, Sept. 26 [Excerpt]
by Lois Bowers
Source: McKnights Senior Living
BHI Senior Living names Percell Smith Jr. regional VP of operations Michigan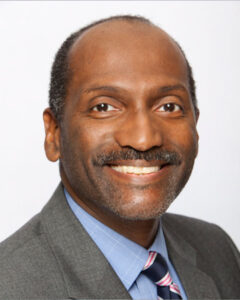 Percell Smith Jr. has been named vice president of operations for the Michigan region of Indianapolis-based BHI Senior Living.
Percell has more than 25 years of experience in senior living and skilled nursing operations. He is a career coach and mentor for long-term care professionals and has taught at the collegiate level, preparing students aspiring to become administrators.  
Percell is a licensed nursing home administrator in Michigan. He received both his undergraduate and graduate degrees from the University of Michigan.